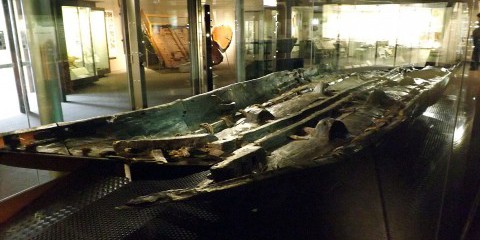 Experimental Archaeology
Discover history by trying it yourself!
This is a developing archaeological discipline and revolves around the creation of historical artefacts to see how they would have been made or how they would have worked. During this club the children will be able to have a go at making their own historical artefacts trying out skills and discovering what people in the past would have had in their everyday lives.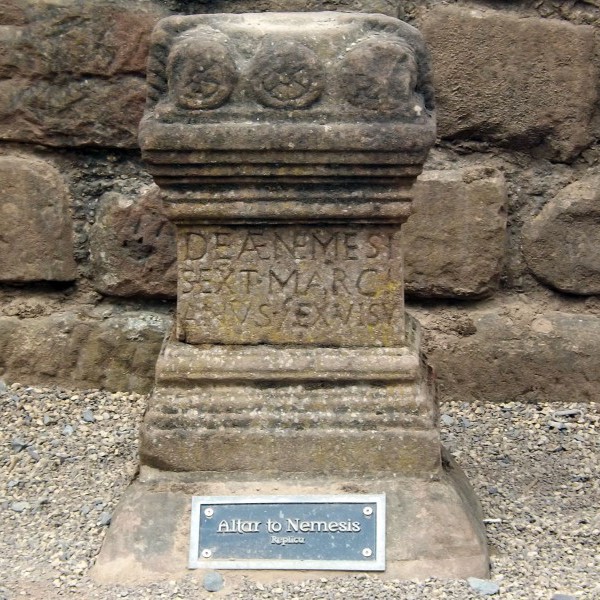 Curses and Amulets
Who will you curse?
Find out how the Romans made water curses to bring the might of the Gods down on their enemies and make your own Bulla amulet to protect yourself.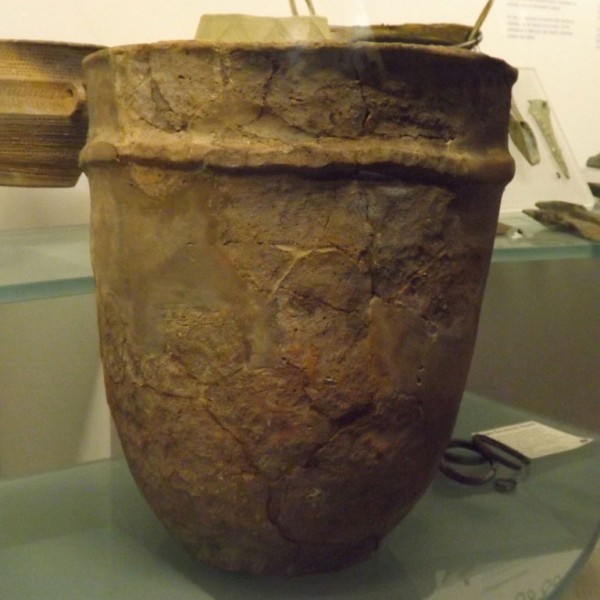 Press Pottery
Become an Iron Age tribesman and try your hand at one of the oldest crafts in the world.
Try your hand at one of the oldest crafts in the world. Make and decorate your own press pot and have a look at surviving fragments of the real thing.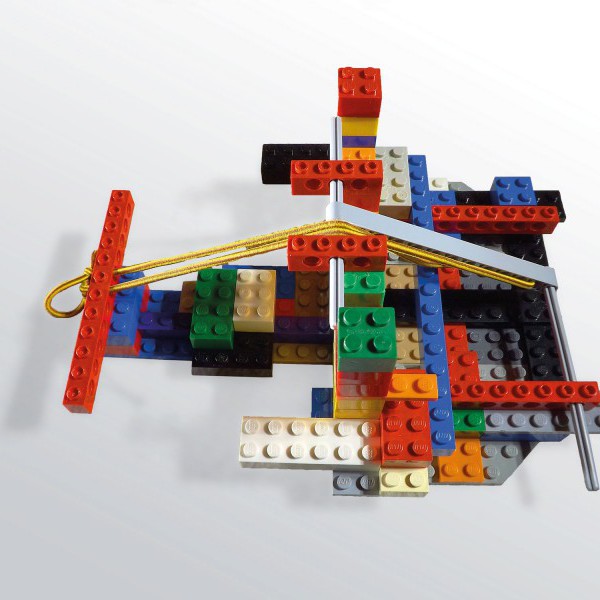 Build a Catapult
Design and build your own Roman Catapult.
The Romans were some of the most brilliant engineers the world has ever seen. Design and build your own Roman catapult.
How far will yours throw?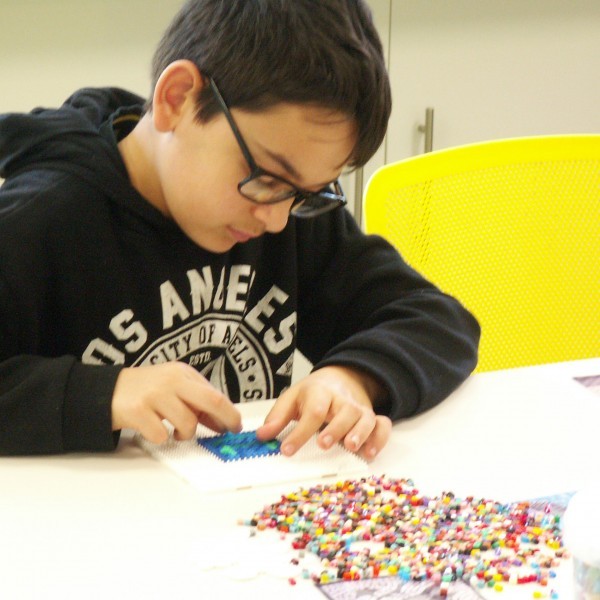 Roman Mosaics
Have a go at designing a mosaic!
The Romans built some of the worlds most beautiful and colourful buildings. Have a go at designing your own Roman mosaic patterns.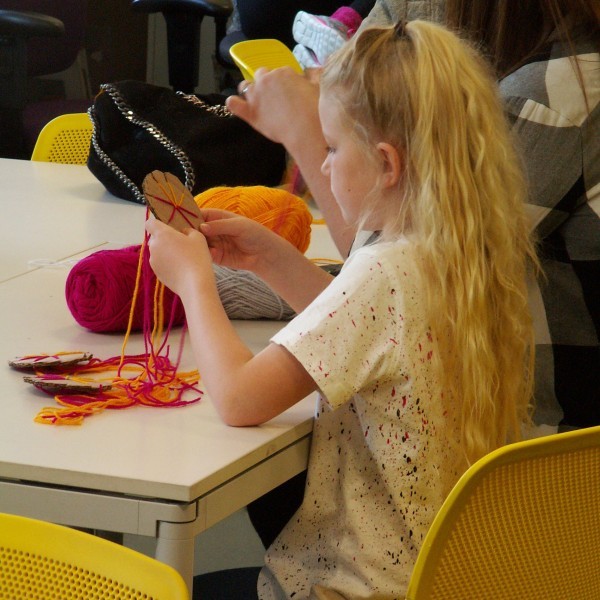 Craft and Games
Play with the past.
Take part in a range of games and activities which children of the past would have filled their days with, including Roman senator, medieval cord wheels and victorian skipping.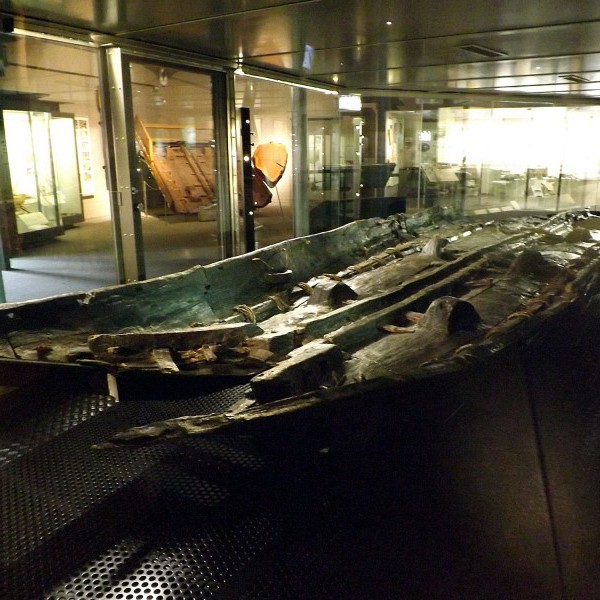 The Dover Boat
Can you become a maritime engineer?
Britain has long been a maritime nation and boat building has been an occupation since prehistoric times. Now it is your turn.
Create a craft that can float, carry cargo or win a race against your friends.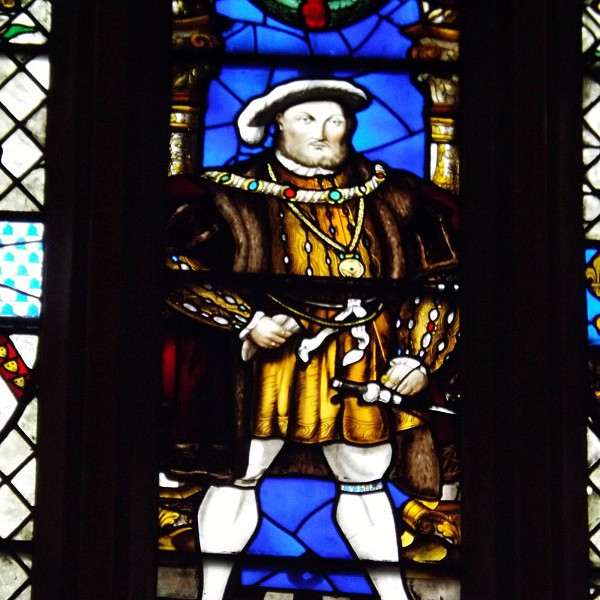 Stained Glass Windows
Have a go at creating your own stained glass window.
Stained glass windows were once a beautiful way of telling stories and recording events. Discover some of history's most famous examples and create your own to tell a story.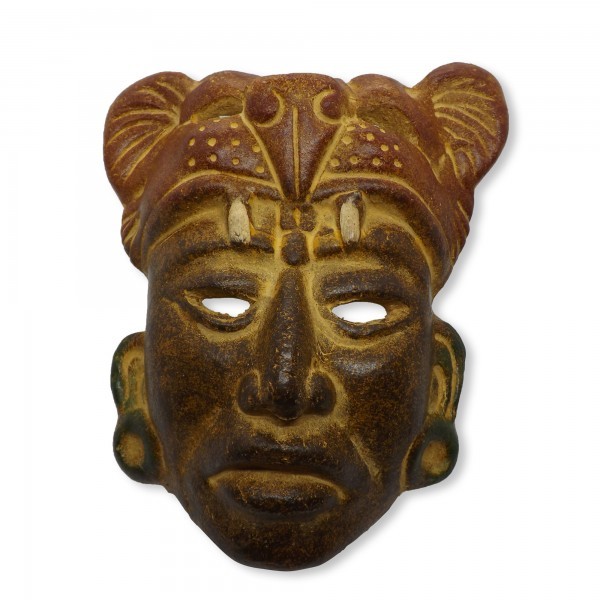 Mayan Mask Making
Discover artefacts of one of the most fascinating cultures of the ancient world, including a kings mask. Create your own mask and decide what pattens and decorations will represent you.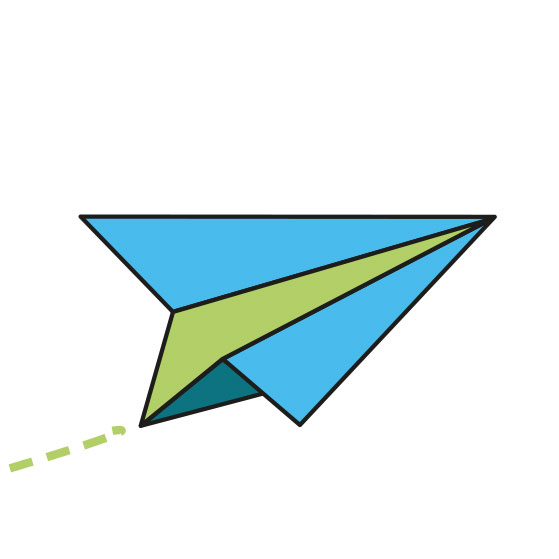 Flight Plan
Hear the extraordinary story of the Wright Brothers first flights and create your own flying craft. Test your design against your friends.
Can you win the competitions?