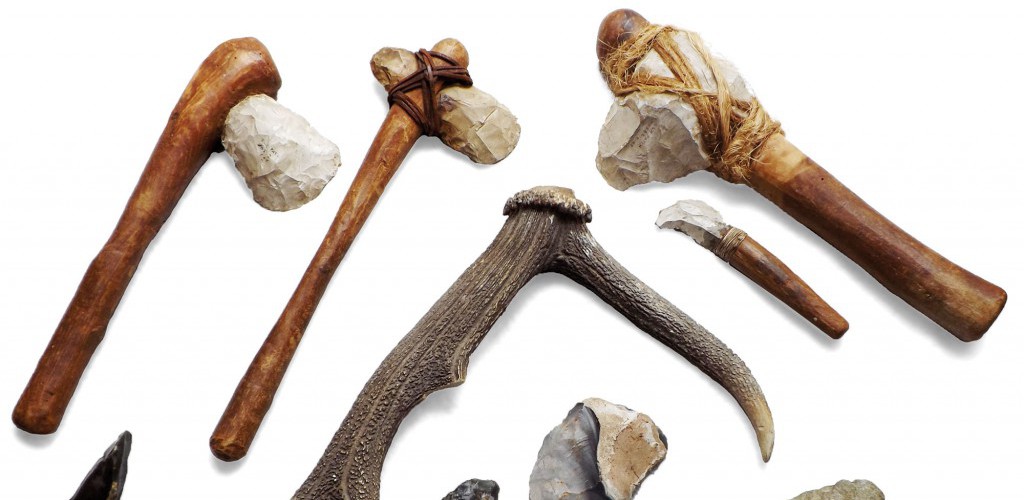 Back to Prehistory
Step back thousands of years to British Prehistory!
Gain an understanding of the history timeline with fun activities and real artefacts from the period. Source information and work in teams to discover how people lived and survived in prehistoric Britain.
Time Seekers Topic Days provide the opportunity for children to explore archaeology and history in a practical hands on way. They are perfect for starting or finishing history topics or themed enrichment days for your school.