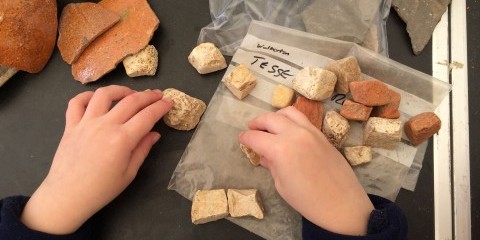 Half Day and Day Events
Book Time Seekers for a day of fun historical activities.
Choose from a range of options and tailor the day for the children in your Brownies, Scouts or Guide groups.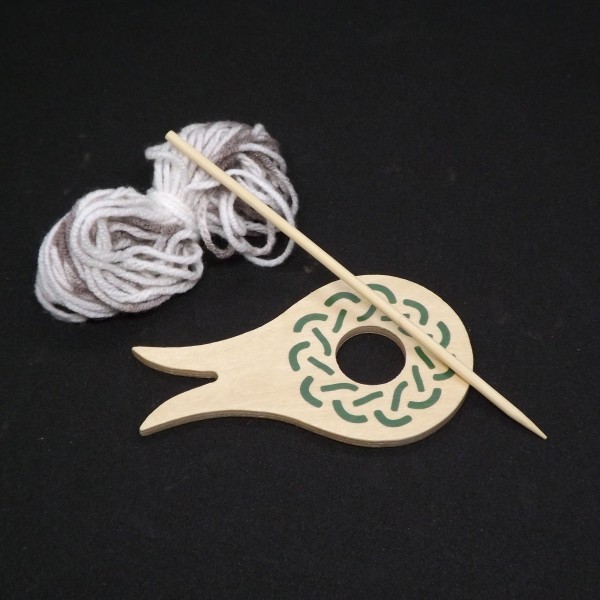 Experimental Archaeology
Create a piece of the past for yourself
Experimental archaeology is the construction of historical artefacts to find out how they were made and used. There are a range of experimental archaeological projects available including pottery making, weaving, mosaic construction, archery fletching and sports.
For more information about the options available contact Time Seekers.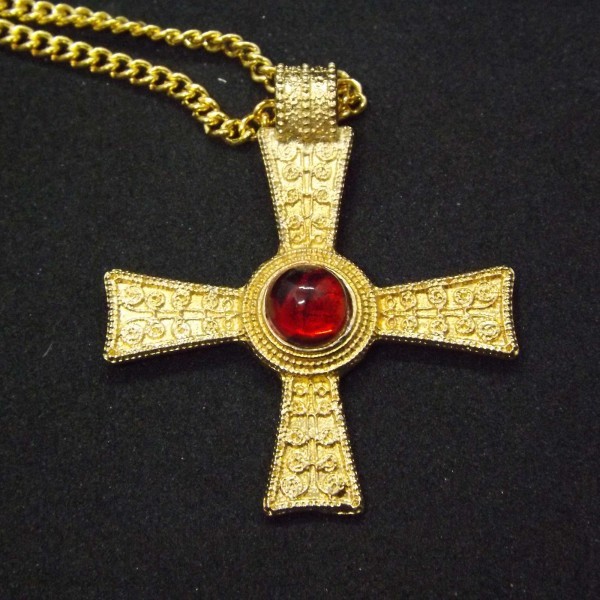 Metal Detecting
Join the hunt
Find out how to use real metal detectors. Then go on a treasure hunt. Which team will find the most?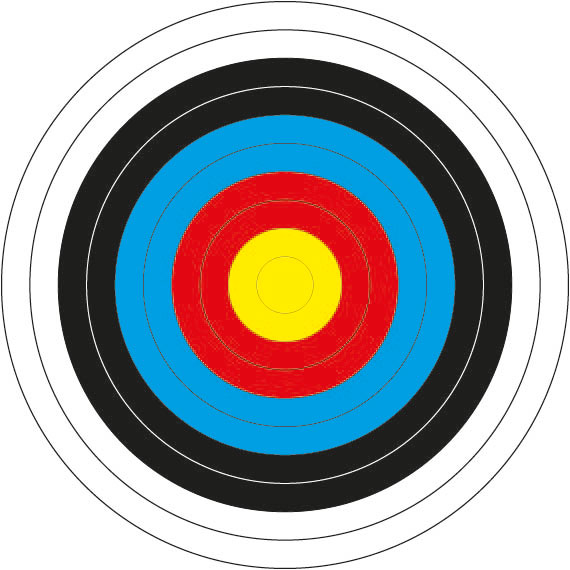 Archery
Historical training and tactics
From the age of 7, every boy in medieval Britain was required to learn to shoot a bow. Now its your turn. Find out about the training methods and tactics that these boys would have learnt, then have a go yourself.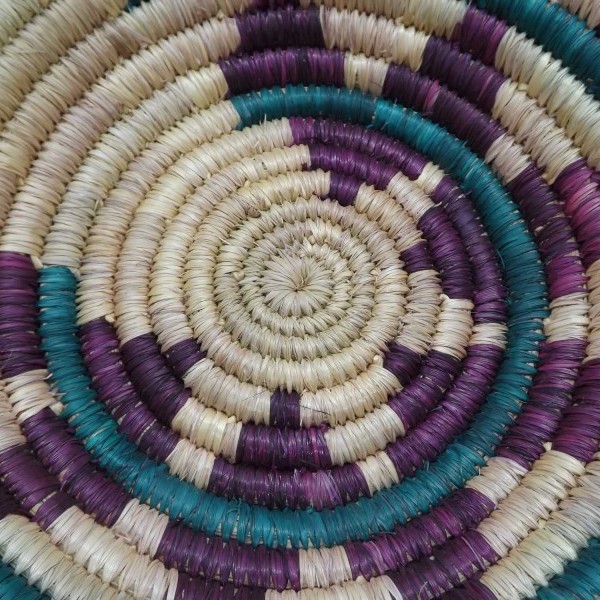 Historical Crafts
What will you make?
Until the industrial revolution many crafts were made at home or by local people. From Roman mosaics to weaving, stained glass windows and pottery making, artisans would have been sort after people. Have a go at the skills of their crafts.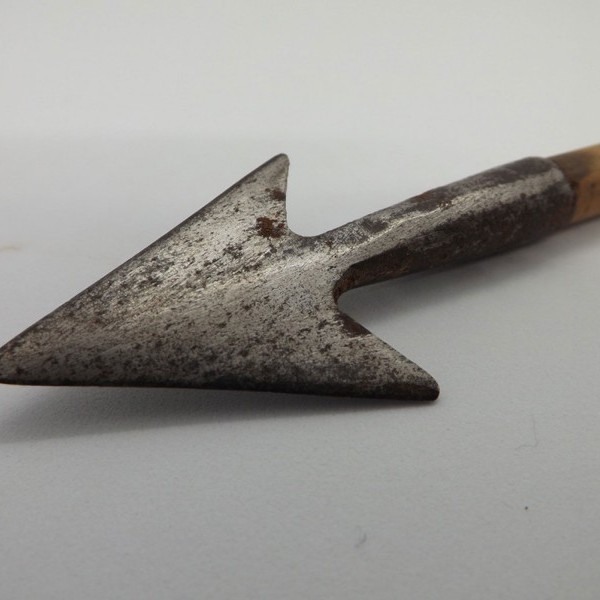 Historical Games
Who will win the day?
Just like us, past communities where very competitive and found games and sports very exciting. Learn the rules of past games and compete against your friends.