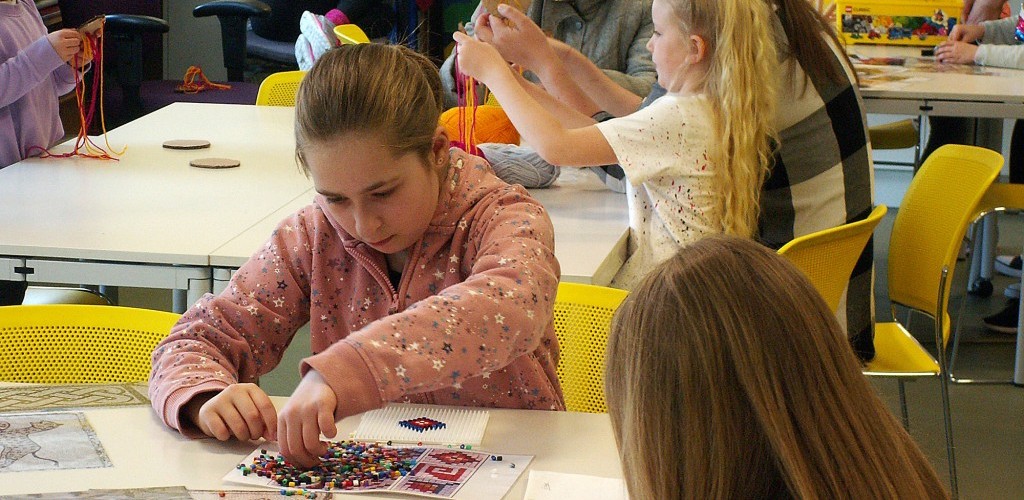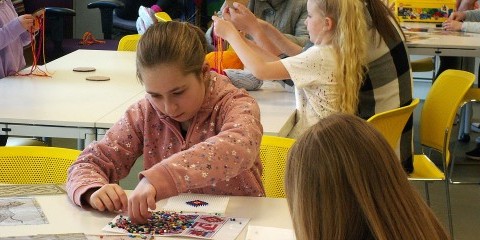 School Clubs & Topic Days
Become an archaeologist and discover Britain's past!
Work with a qualified archaeologist to explore history from prehistory to modern day, including the Iron Age, Romans, Tudors and Victorians and see how people lived in the past.
Our clubs and topic days are designed to align with the National Curriculum. But while they are educational you can expect plenty of fun. Get your hands dirty with real archaeological activities and artefacts, as well as investigations to uncover fascinating facts from the history of Britain and the wider world.