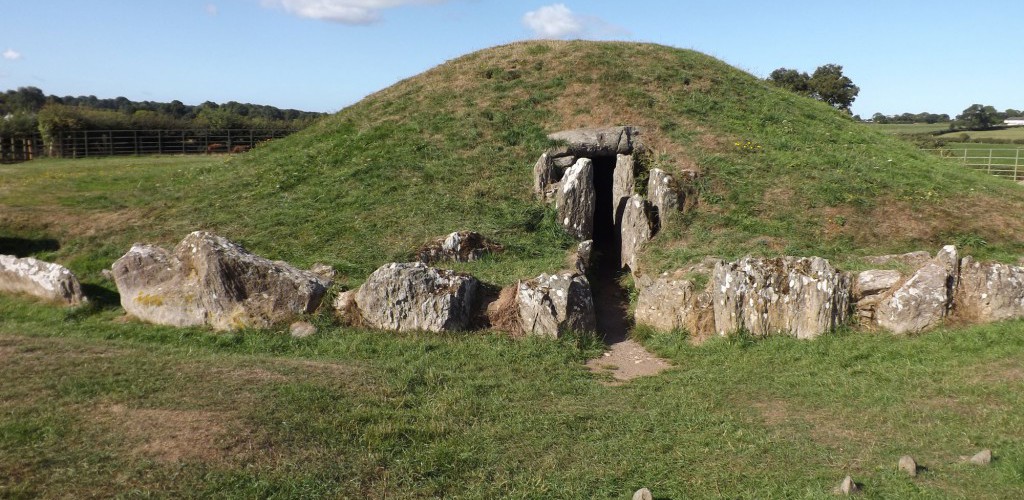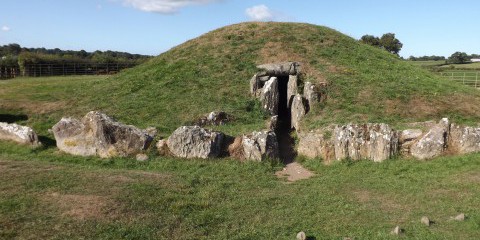 Archaeology
Get started as an archaeologist!
Learn all the skills needed to become an Indiana Jones and explore history with real artefacts! See how archaeologists piece together all the clues of history to tell one big story.
In this club, children can have a go at all the practical skills of an archaeologist, including excavation and artefact handling. Many of the artefacts we use are real and date from a variety of time periods, including prehistory.
In addition, everyone will have a go at experimental archaeology and create their own pieces of the past.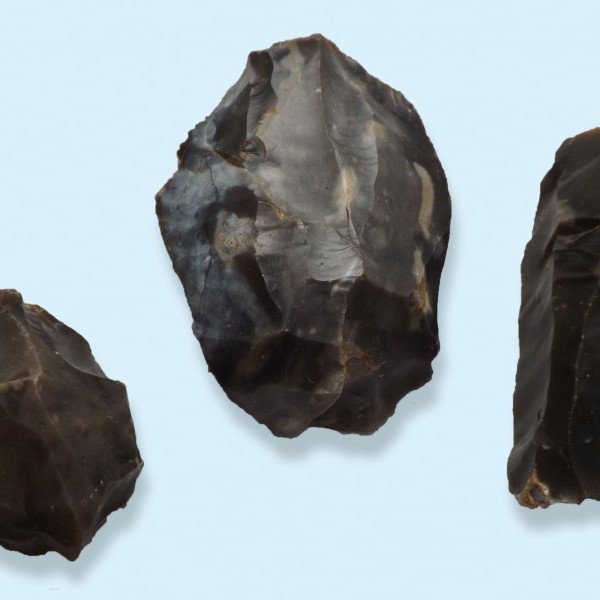 Introduction to Archaeology
Begin your archaeological training!
Explore how pieces of the past are recovered from the ground and learn how archeologists dig them up. Get your hands on the tools of the trade and get started with a cookie.
How many chocolate chunks will you find?
Hone your skills with larger excavations and handle real artefacts from many periods of time. Have a look at prehistoric axes or victorian jewllery and see if you can work out what the mystery artefacts are.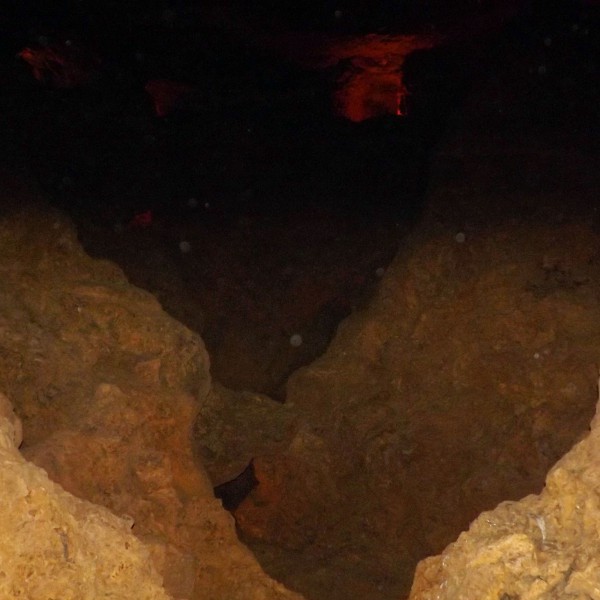 Layers of History
Discover the layers of the past.
Explore a timeline that exists beneath our feet. Find out how Britain's history has developed over time and how it came to rest in the ground around us. Follow in the footsteps of many great archaeologists and learn how clues can be found in even the most unlikely of places.
Create your own stratigraphy model and see the layers build into a timeline of your own. Decide when your timeline starts and which artefacts to include to show it best.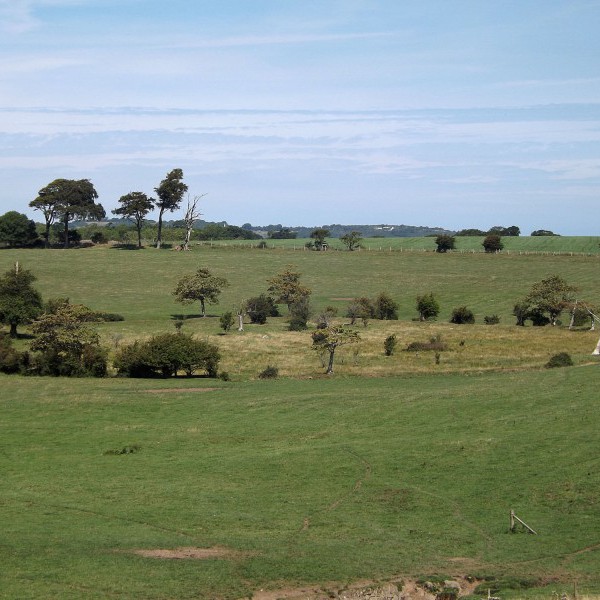 Heritage Hunt
How do archaeologists find out where to dig?
Discover how archaeological sites are found. Explore maps, charts and place names, play games of Where's Wally, archaeology style, to decide where to dig.
Play a big game of Archaeology Hunt with your friends.
Can you find your friend's treasure before they find yours?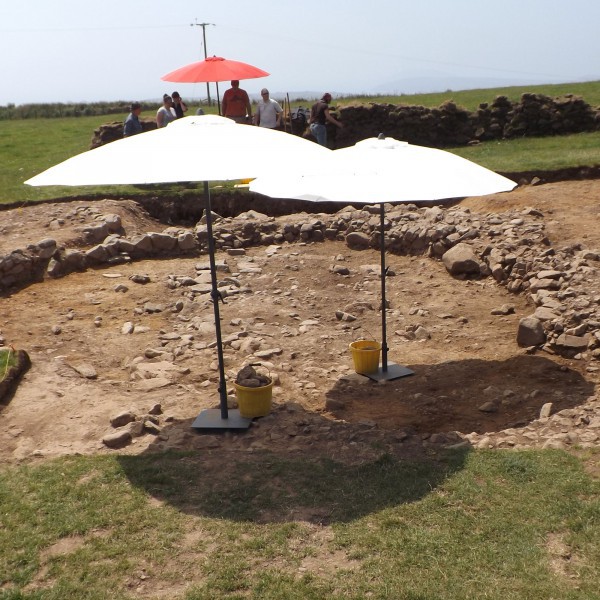 Excavation
Get your hands dirty and get digging!
Try your hand at different types of arachaeological excavation. See what it is like to dig through dirt and sand, seeking clues to the past.
Get your hands wet and see how archaeology works under water in the excavation tanks.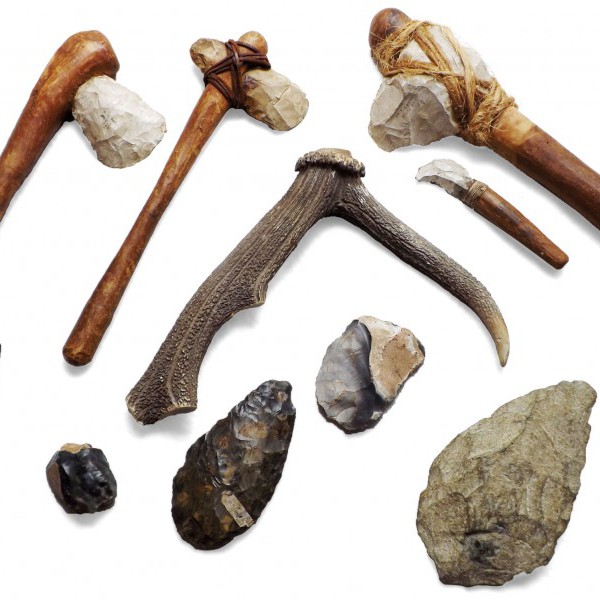 Artefact Handling
Get your hands on the past!
Handle a range of real artefacts from Prehistory to the Victorians. Get a close up look at Prehistoric axes, Medieval pottery, Victorian jewellery and Roman mosaics.
Find out how archaeologists use the broken pieces of the past to find out what life was like hundreds and sometimes thousands of years ago.
Have a go at working out what objects are and participate in building a picture of people who lived long ago.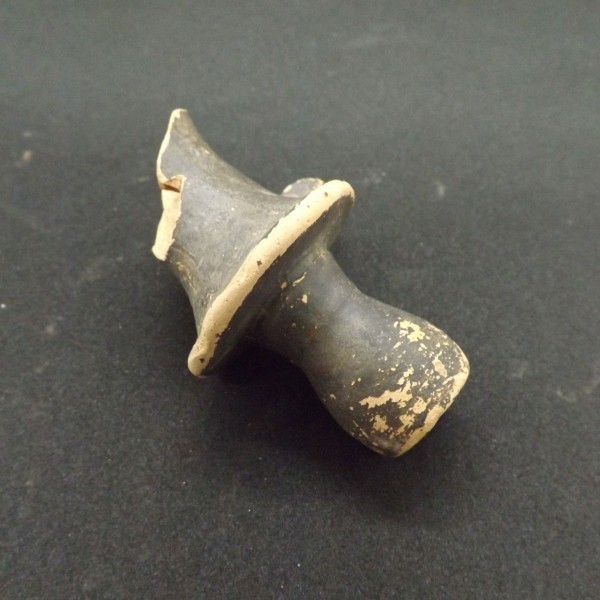 Recording
How do archaeologists preserve what they dig up?
Have a go at recording archaeological artefacts. Take photographs and draw pictures of many real historical artefacts. Help to ensure that we never lose important archaeological information.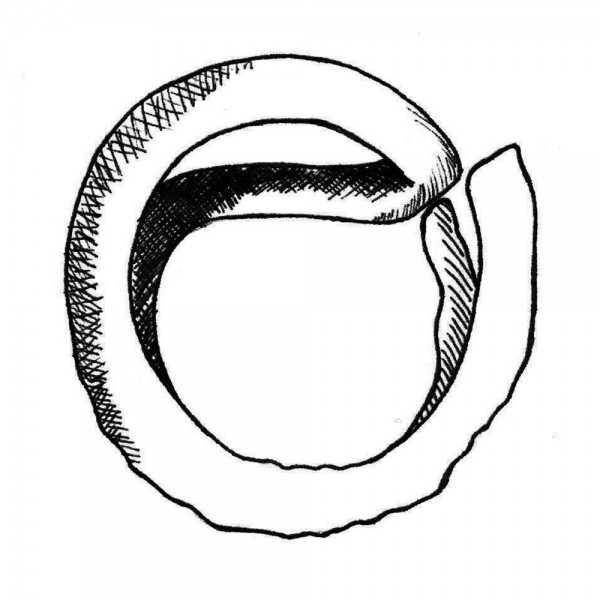 Archaeological Illustration
Peer into the past
Use your knowlege and imagination to design an illustration of a famous archaeological site. Hear stories of what happened in the past and use your artistic skills to show what the past would have looked like.
Draw, model, use the computer or even lego. The past has never looked so good.