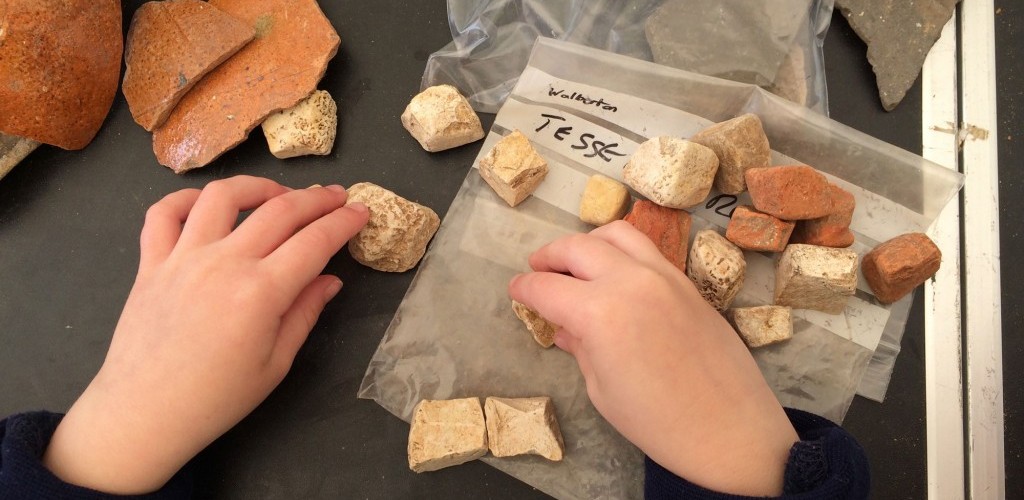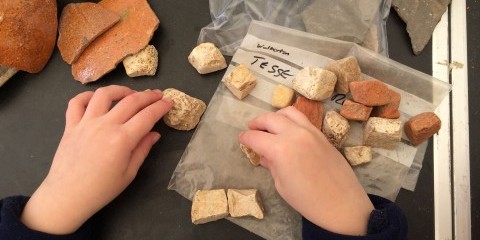 Archaeology Day
History does not just live in books.

Explore the world of an archaeologist and discover the past through the remains left behind. Try your hand at a range of archaeological skills including, excavation, research, experimental archaeology, science, artefact handling and the presentation of your findings.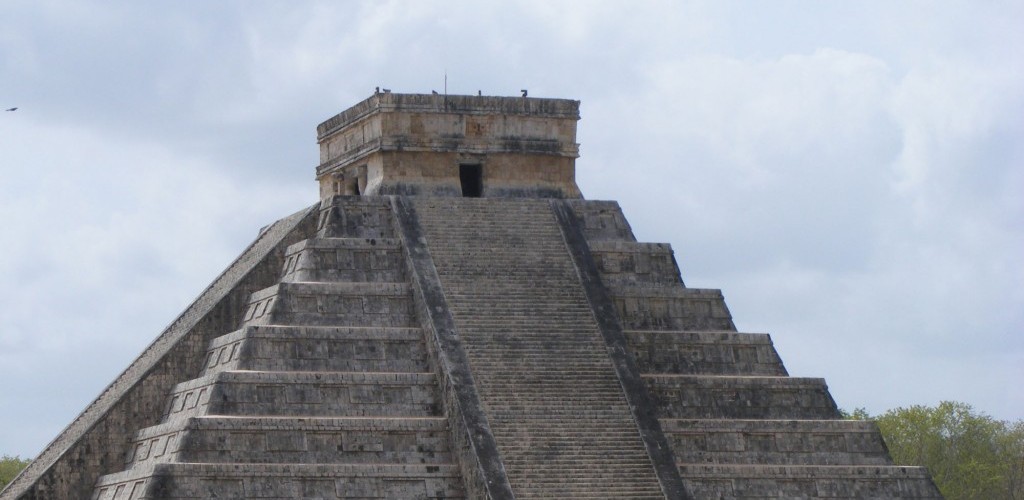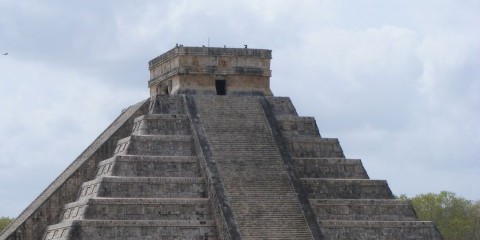 The Mayans
Explore the world of the Mayans using the skills of archaeology. Discover the sophisticated society that developed in Mayan communities, have a go at facial reconstructions and see what the Mayans would have looked like, or try your hand at experimental archaeology to experience Mayan life.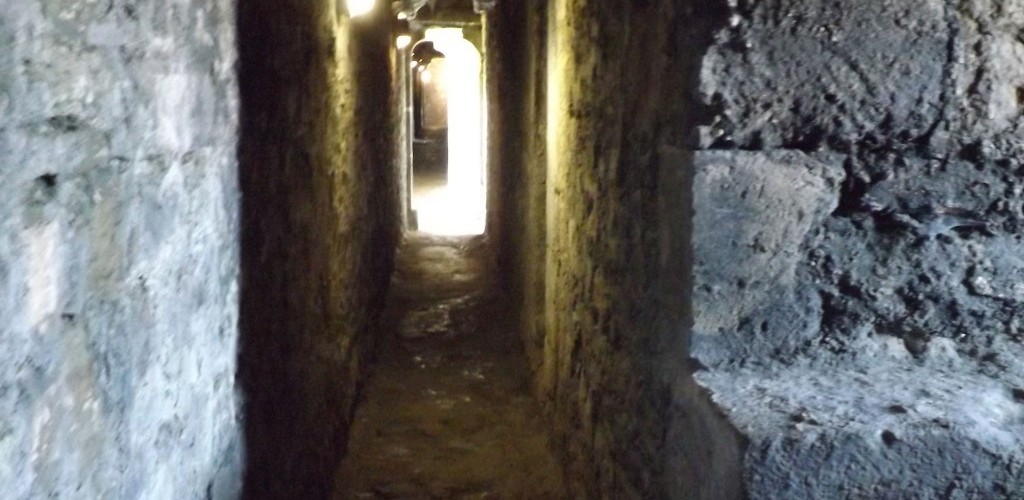 Coming Soon - True Stories
True stories is a brand new KS1 after school club. Each session will begin with a different story. Listen to the tale, then choose from a range of fun games based on what you have just heard. Hear about the lions of the Tower of London, Queen Elizabeth's pirate and King Alfred who burnt the cakes.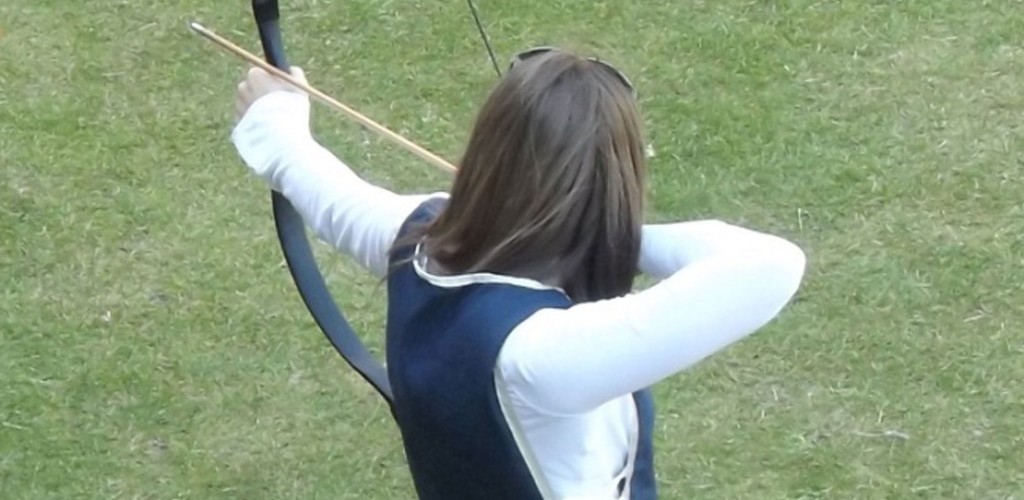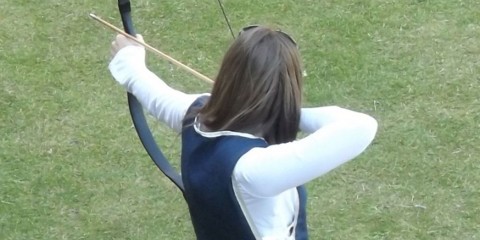 Archery Club
Become one of Robin Hood's merry men. Learn to shoot a bow and discover how the legendary archers of medieval times trained. Have a go at the games they used to practice their skills and take part in a final tournament against your friends.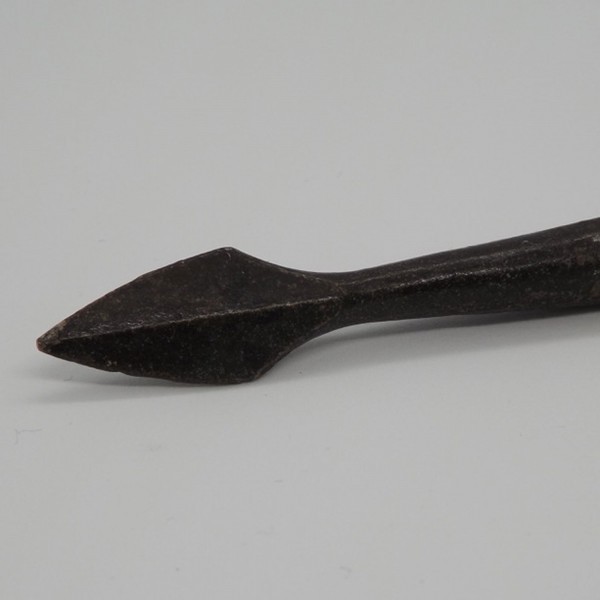 Have-a-go-archery
In the middle ages men like Robin Hood were everywhere. Bowmen were a key part of Britain and were very highly respected. Boys trained from the age of 7 to become a skilled marksman, and now you could too. Learn to shoot the bow in the style of the middle ages.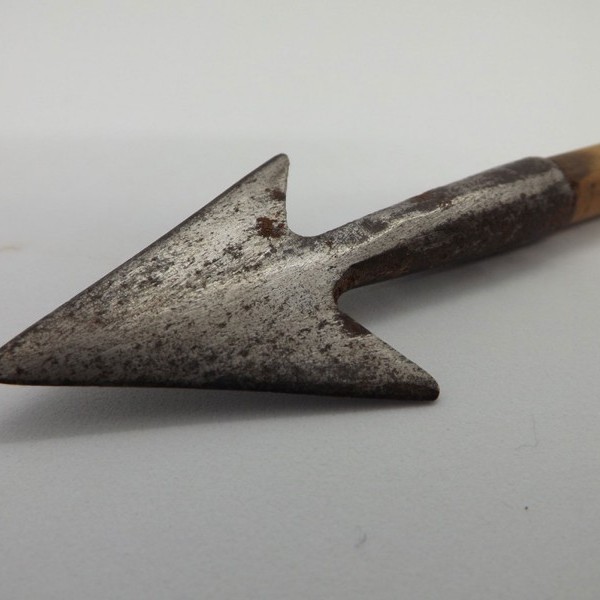 Learning to Shoot
Develop your shooting skills and play games, which medieval boys would have played. Compete against your friends and see who is the best shot.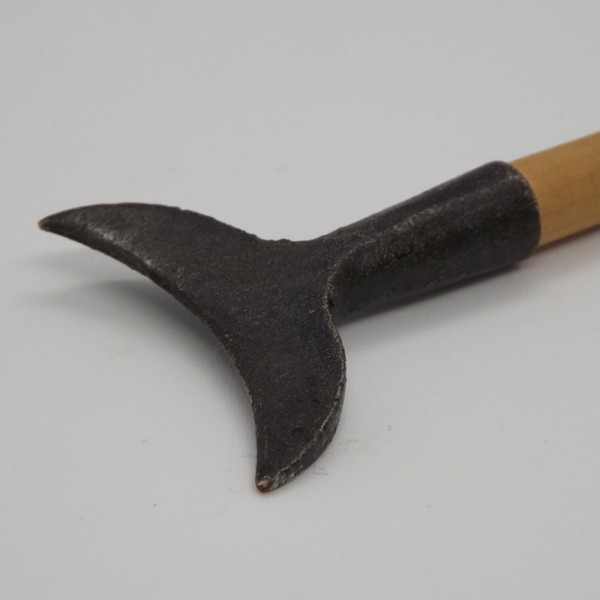 Novice Archer
Now you can shoot, see if you can master the skills of an archer at a higher level. Play a new set of games, which will test your distance shooting and accuracy. All medieval boys would have grown up playing similar games. See how good you would have been.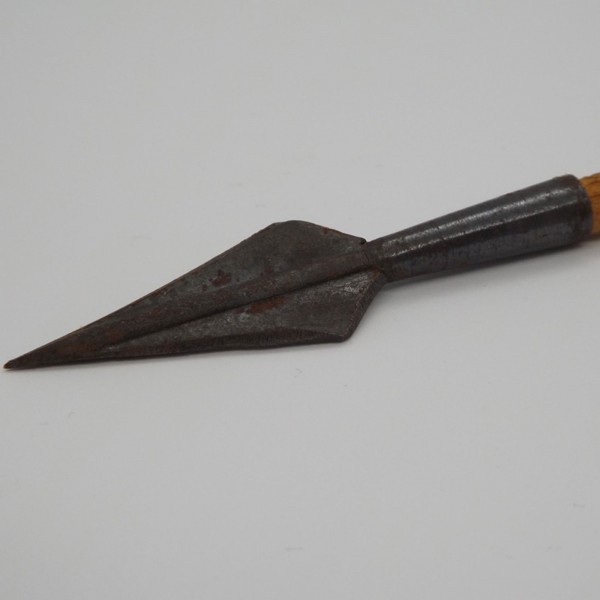 Advanced Class 1
Move up to advanced shooting. Play the practice games used by the archers of medieval Britain. See who can become the best archer on the training field.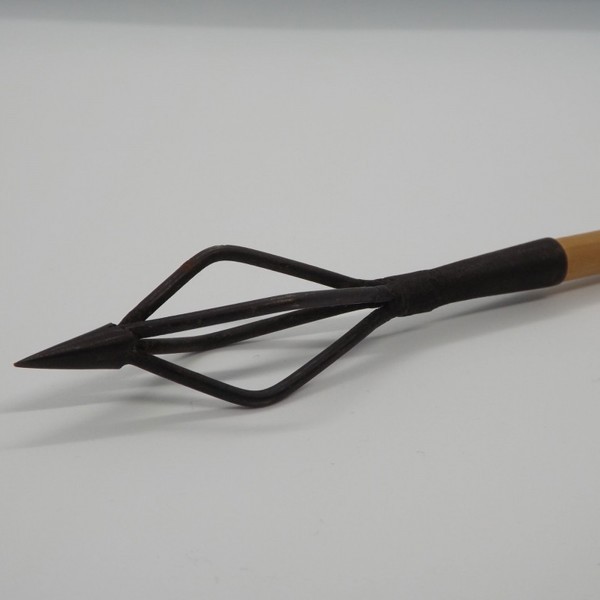 Archery Accessories
Discover the people behind the bow. Have a go at making your own targets, designing your own training games and make your own arrow pencil to take home.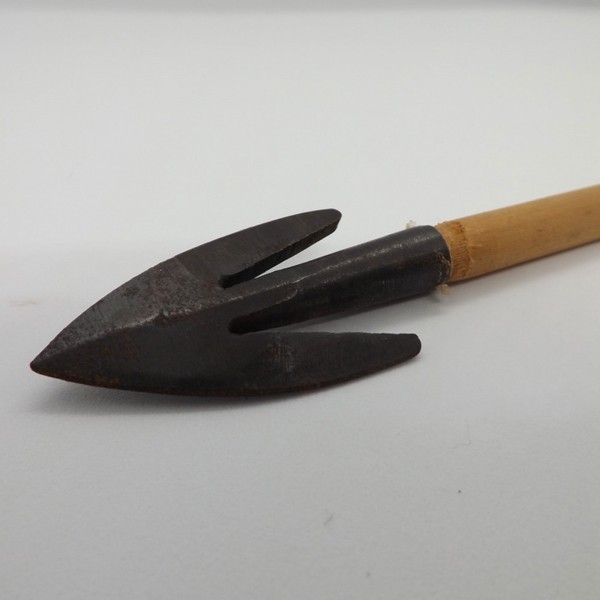 Roving Shoots
Play the ultimate training game, which would have been used by many archers of the medieval period. Pick your own targets and move around the room to make sure you get them all.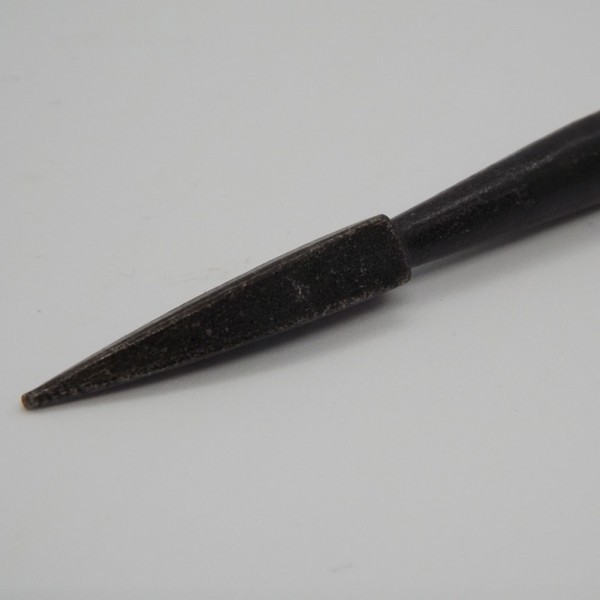 Silver Arrow Shoot
In the style of Robin Hood, compete in the Silver Arrow tournament. Test your skills against your friends. Who will be the best new archery candidate.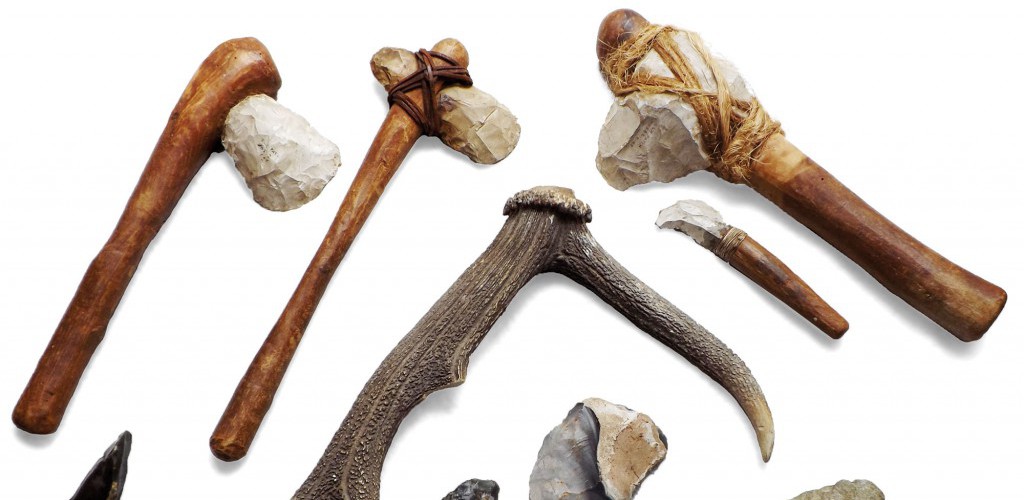 Back to Prehistory
Step back thousands of years to British Prehistory!
Gain an understanding of the history timeline with fun activities and real artefacts from the period. Source information and work in teams to discover how people lived and survived in prehistoric Britain.
Time Seekers Topic Days provide the opportunity for children to explore archaeology and history in a practical hands on way. They are perfect for starting or finishing history topics or themed enrichment days for your school.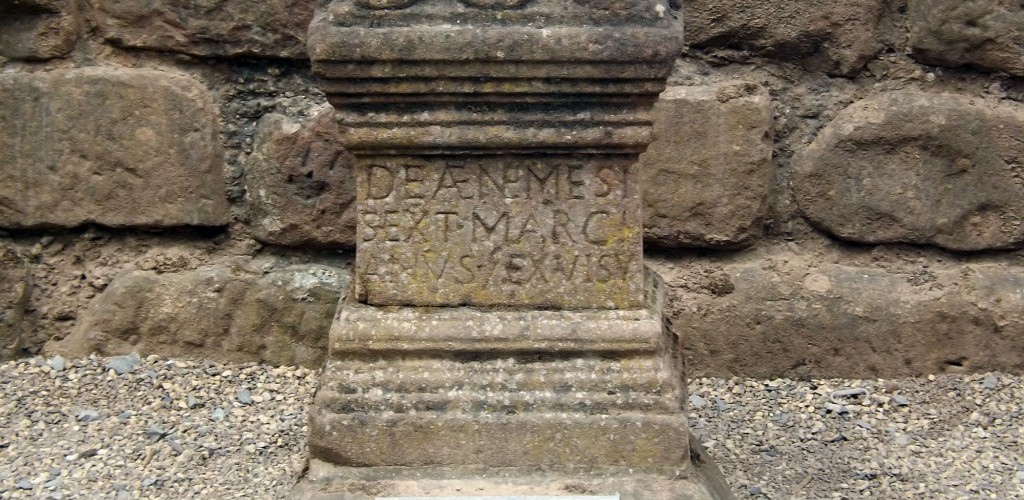 The Romans
What did the Romans ever do for us?
Find out with our Roman topic day – perfect for starting or finishing history topics or themed enrichment days for your school. With hands-on, practical experiences of Roman history, taught by a qualified teacher and archaeologist.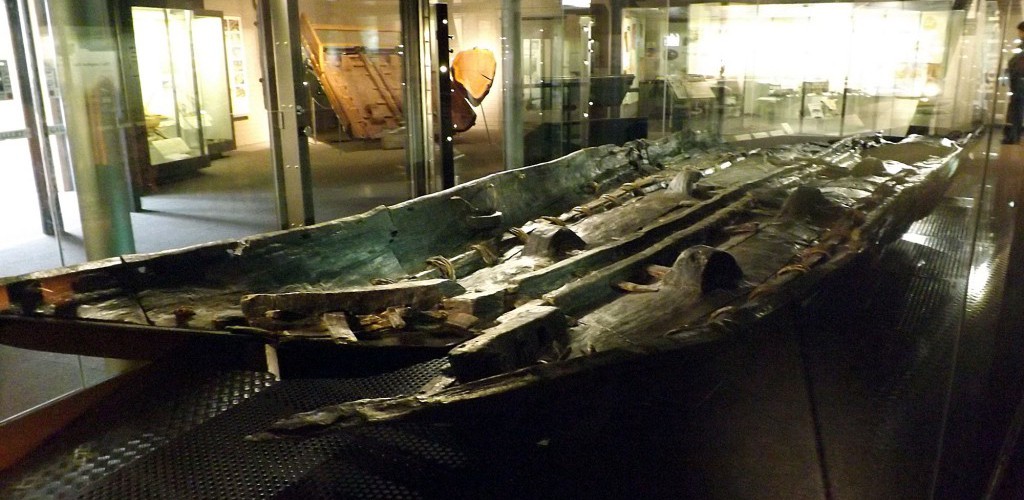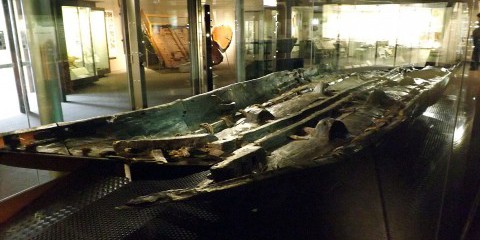 Experimental Archaeology
This is a developing archaeological discipline and revolves around the creation of historical artefacts to see how they would have been made or how they would have worked. During this club the children will be able to have a go at making their own historical artefacts trying out skills and discovering what people in the past would have had in their everyday lives.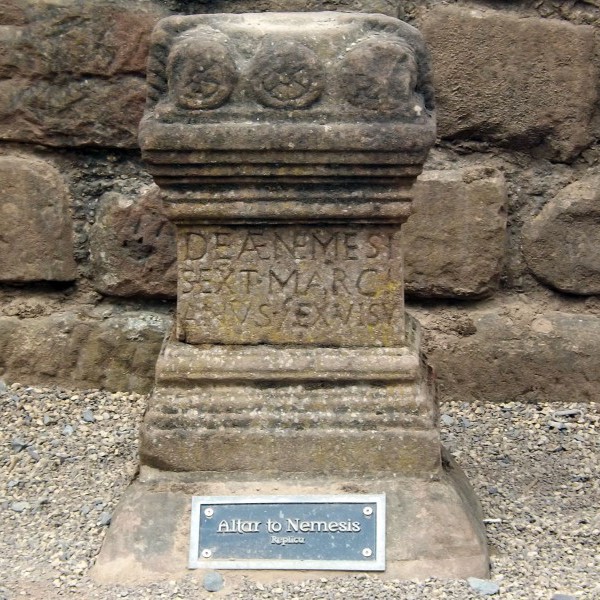 Curses
Who will you curse?
Discover history by trying it yourself! Find out how archaeologists develop their understanding of the past by trying out different historical activities. Try your hand at making Roman water curses to bring the might of the God against your enermy. Or create your own Amulet creature. What animal will represent and protect you?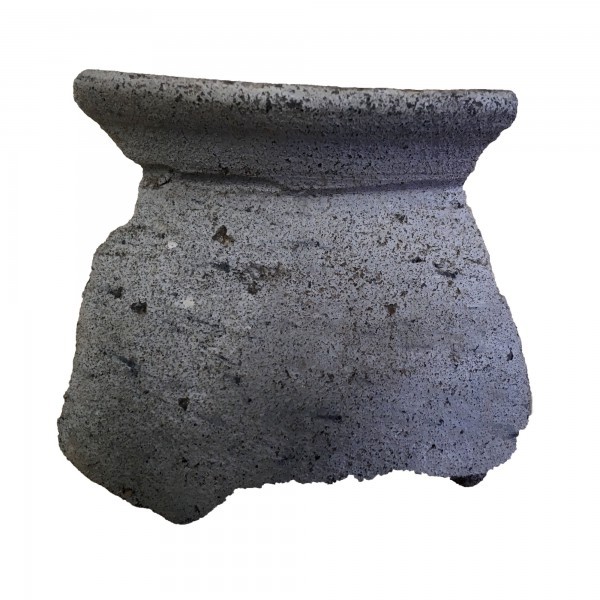 Iron Age Pottery
Become an Iron Age tribesman and try your hand at one of the oldest crafts in the world.
Have a go at making and decorating your very own Iron Age pottery. How detailed can your design become?
Get your hands on a range of real arteacts from over 2000 years ago and find out about art work which changed Europe forever.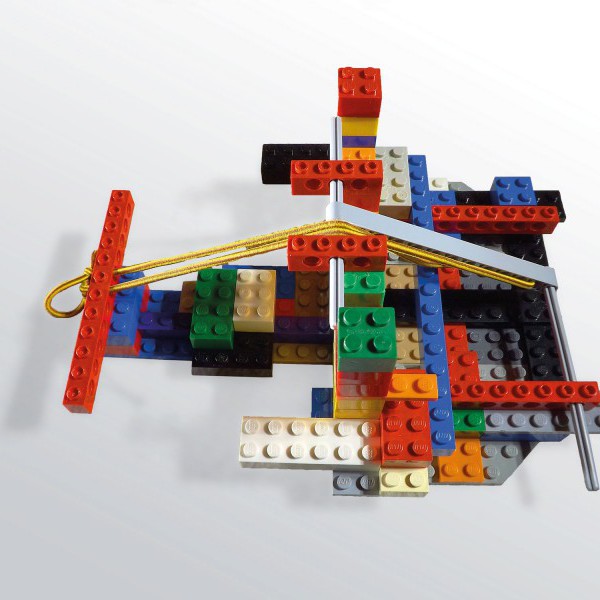 Build a Catapult
Design and build your own Roman Catapult.
The Romans were some of the most brilliant engeineers the world has ever seen. They built superb buildings as well as dangerous weapons of war. One of their best known weapons was the catpult.
Can your design fling a marshmallow? How far can it go? Can you hit a target? Or knock down a tower?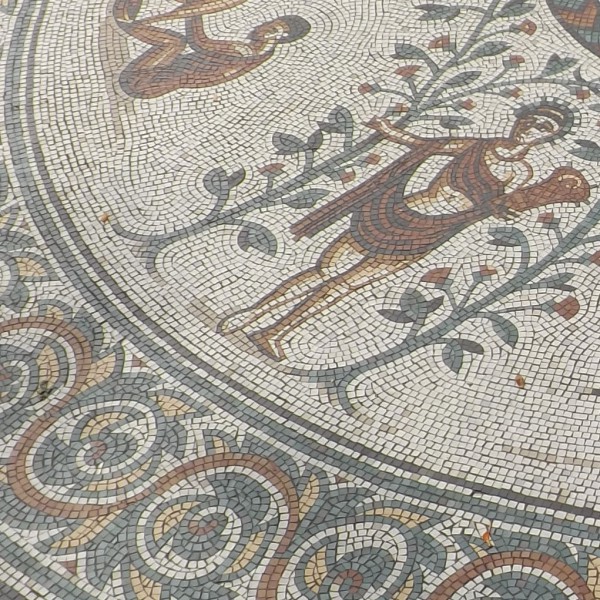 Roman Mosaics
Have a go at designing a mosaic!
The Romans built some of the worlds most beautiful and colourful buildings. Their love of design often came into their homes and many had floors with bright detailed designs. These designs were mosaics – small pieces of tessera, pieced together to make pictures. Use small squares to build pictures and pattens in as many colours as you can.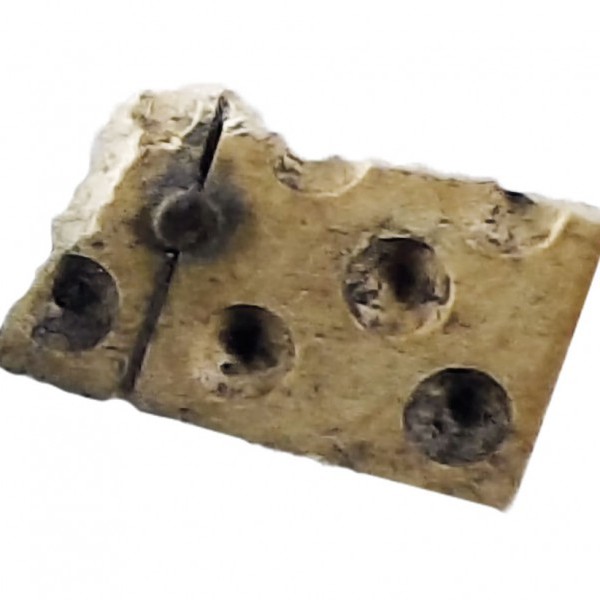 Craft and Games
Explore the past in your own way.
Take part in a range of games and activites which children of the past would have filled their days with. Try your hand at the Roman game Senator or help your friends to weave. Create your own pieces of Medieval cord and have a go at Victorian games. Or tell stories and show your friends using the puppet show theatres.
Get involved with the past and experience life as children long ago would have done.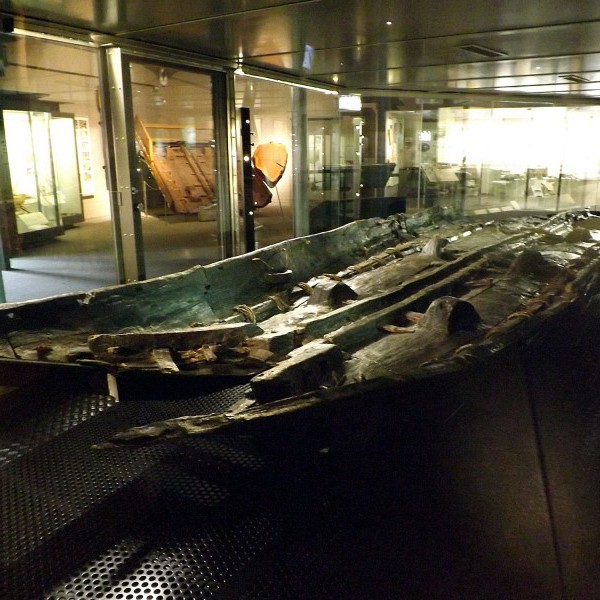 The Dover Boat
Can you become a prehistoric engineer?
In 1992 the 4th oldest ship was found here in Britian. Over 3000 years old the Dover boat was one of the most increadible archaeological finds of the decade. Since it has been raised a reconstruction has been made and tested, putting this Bronze Age craft back onto the water
Now it is your turn. Can you create a craft that which can float and support cargo? Or can you build a craft which can win a race against your friends?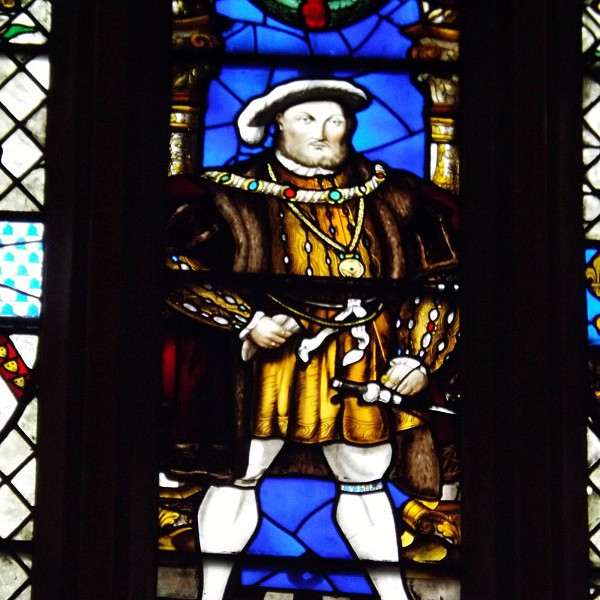 Stained Glass Windows
Have a go at creating your own stained glass window.
Discover some of history's most famous examples and find out how they were used in ages when the majority of England could not read or write.
Decide what pattens and designs to use, what colours would look best and display them amongst your friends work to brighten up a room.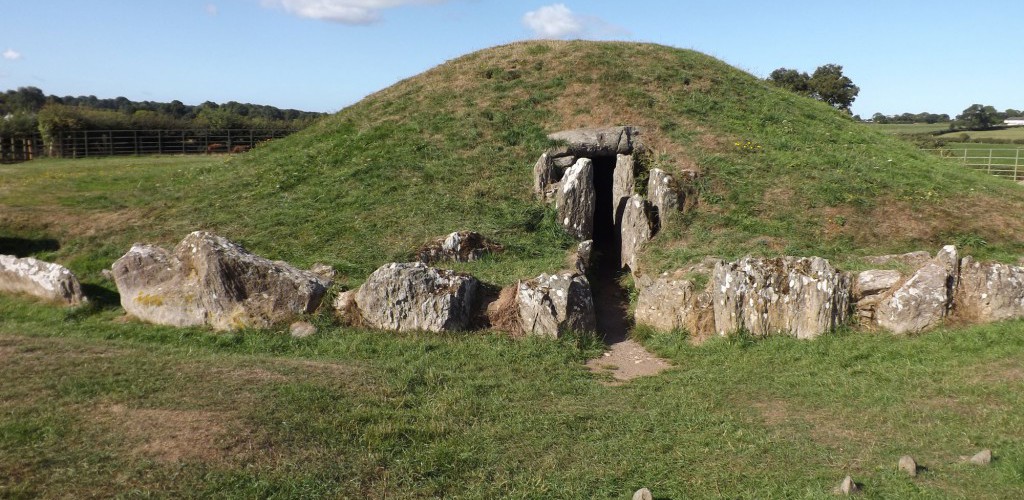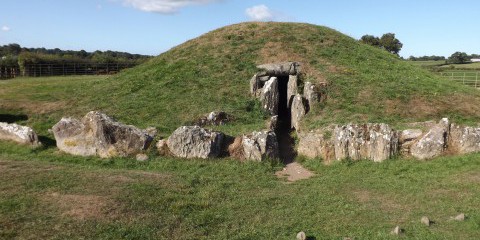 Archaeology
Get started as an archaeologist!
Learn all the skills needed to become an Indiana Jones and explore history with real artefacts, digging them out of the ground yourself. See how archaeologists piece together all the clues of history to tell one big story.
In this club children can have a go at all the practical skills of an archaeologist, including excavation and artefact handling. Many of the artefacts we use are real and date from a variety of time periods, including prehistory. The club will be run by a qualified archaeologist who still works on digs in the local area and can answer any questions the children may have about the process of archaeology.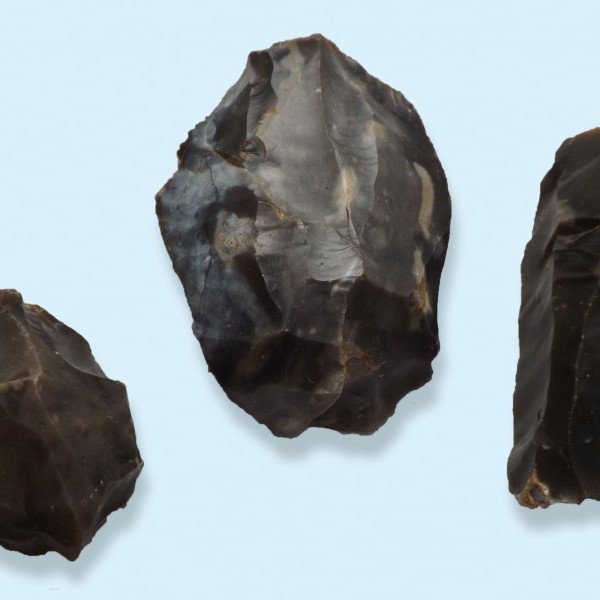 Introduction to Archaeology
Begin your archaeological training!
Explore how pieces of the past are recovered from the ground and learn how archeologists dig them up. Get your hands on the tools of the trade and get started with a cookie.
How many chocolate chunks will you find?
Hone your skills with larger excavations and handle real artefacts from many periods of time. Have a look at prehistoric axes or victorian jewllery and see if you can work out what the mystery artefacts are.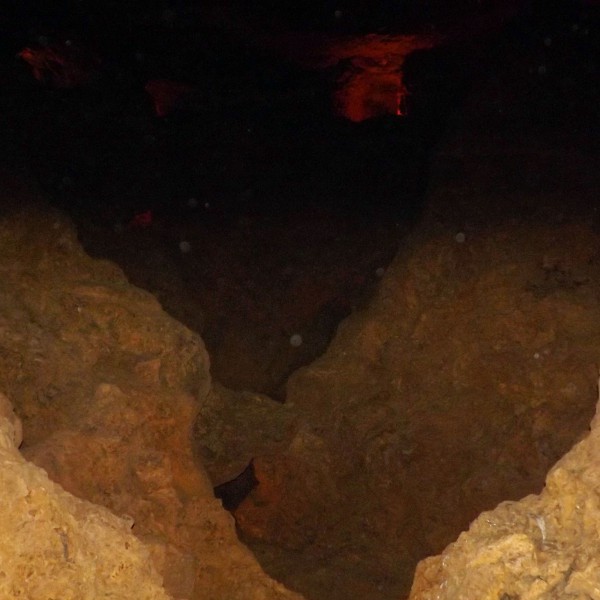 Layers of History
Discover the layers of the past.
Explore a timeline that exists beneath our feet. Find out how Britain's history has developed over time and how it came to rest in the ground around us. Follow in the footsteps of many great archaeologists and learn how clues can be found in even the most unlikely of places.
Create your own stratigraphy model and see the layers build into a timeline of your own. Decide when your timeline starts and which artefacts to include to show it best.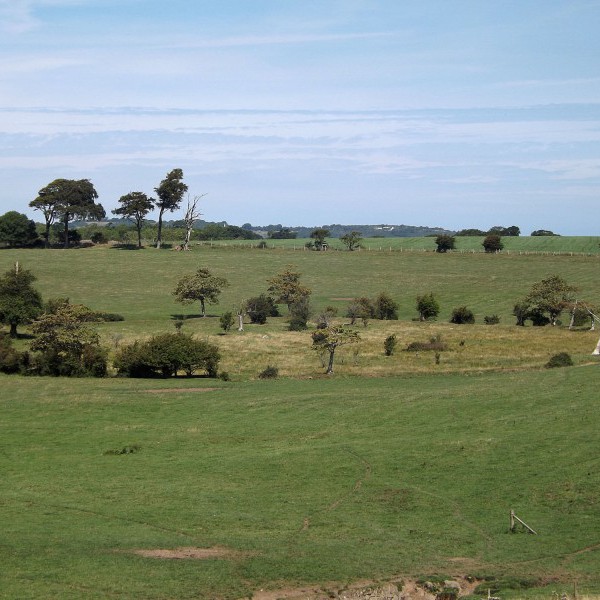 Heritage Hunt
How do archaeologists find out where to dig?
Discover how archaeological sites are found. Explore maps, charts and place names, play games of Where's Wally, archaeology style, to decide where to dig.
Play a big game of Archaeology Hunt with your friends.
Can you find your friend's treasure before they find yours?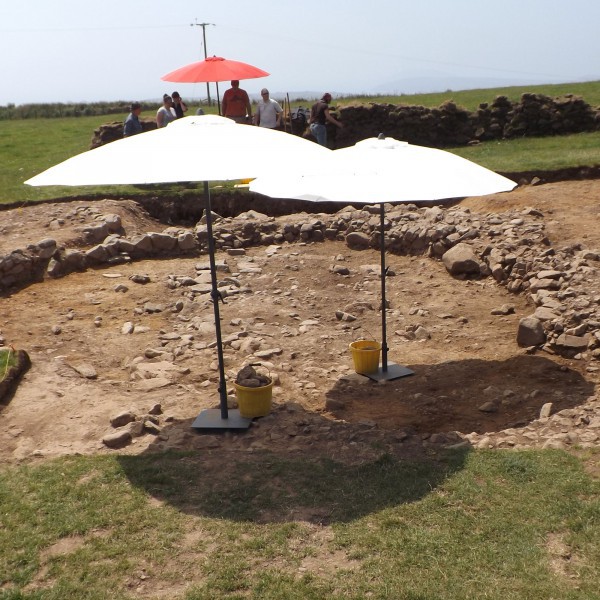 Excavation
Get your hands dirty and get digging!
Try your hand at different types of arachaeological excavation. See what it is like to dig through dirt and sand, seeking clues to the past.
Get your hands wet and see how archaeology works under water in the excavation tanks.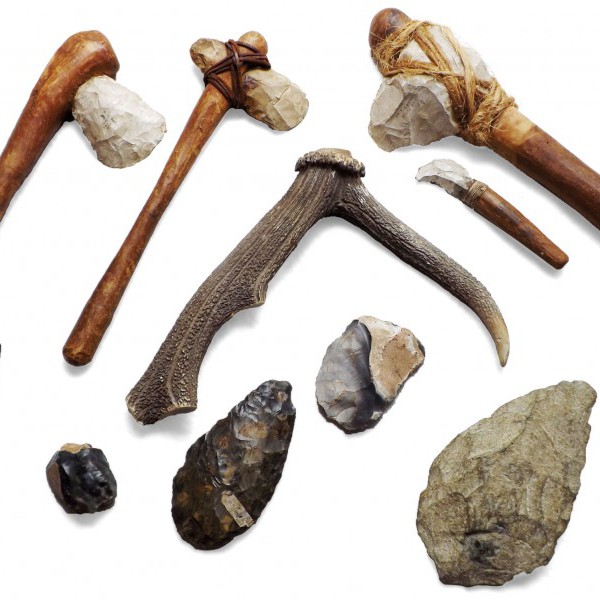 Artefact Handling
Get your hands on the past!
Handle a range of real artefacts from Prehistory to the Victorians. Get a close up look at Prehistoric axes, Medieval pottery, Victorian jewellery and Roman mosaics.
Find out how archaeologists use the broken pieces of the past to find out what life was like hundreds and sometimes thousands of years ago.
Have a go at working out what objects are and participate in building a picture of people who lived long ago.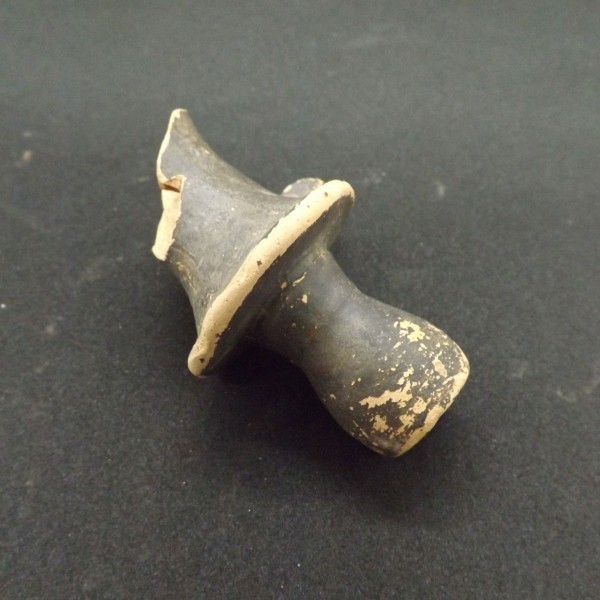 Recording
How do archaeologists preserve what they dig up?
Have a go at recording archaeological artefacts. Take photographs and draw pictures of many real historical artefacts. Help to ensure that we never lose important archaeological information.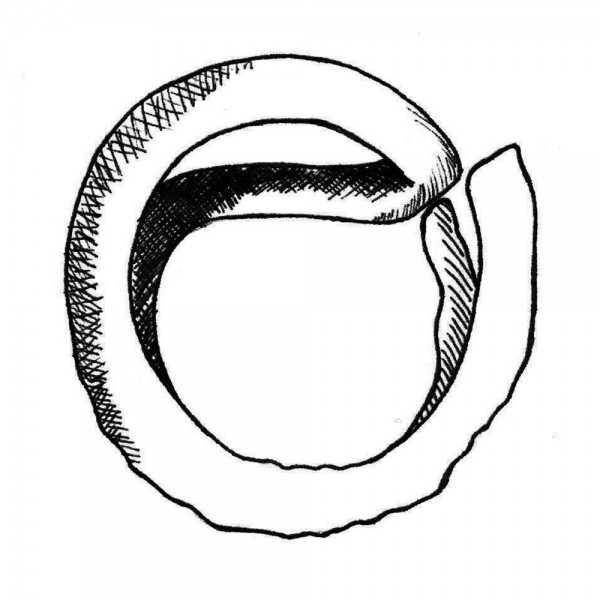 Archaeological Illustration
Peer into the past
Use your knowlege and imagination to design an illustration of a famous archaeological site. Hear stories of what happened in the past and use your artistic skills to show what the past would have looked like.
Draw, model, use the computer or even lego. The past has never looked so good.